Elphin fought a hard-earned victory over Fuerty in the Junior B championship quarter-final. It was an entertaining game that was level at full time and went right down to the wire in extra time with both teams working hard to outdo each other. In the end, Elphin eked out the win showing great heart and determination. Final score: Elphin 2-6 Fuerty 1-8.
They will take to the field again this Saturday, the 28th, at 4 p.m. against St. Brigids in Kilbride, keep an eye on our social media for updates.
Halloween Fun Run
There's less than a week to go until our Halloween Fun Run on the 30th of October in the Orchard Park. Please arrive 3-4 pm in your best costume. Raffle on the day.
Connacht Scór Final
The Final takes place this Saturday 28th in Tubbercurry. We wish all our representatives the very best of luck.
New Team launched
We are very pleased to announce Elphin GAA Rounders club has been established. Last weekend we saw both men and women take to Orchard Park with enthusiasm, comradery, and skill. An impressive level of batting and fielding was displayed by all. Training will continue next Saturday, the 28th and Sunday, the 29th of October at 4.30 pm in the Orchard. All new members are welcome.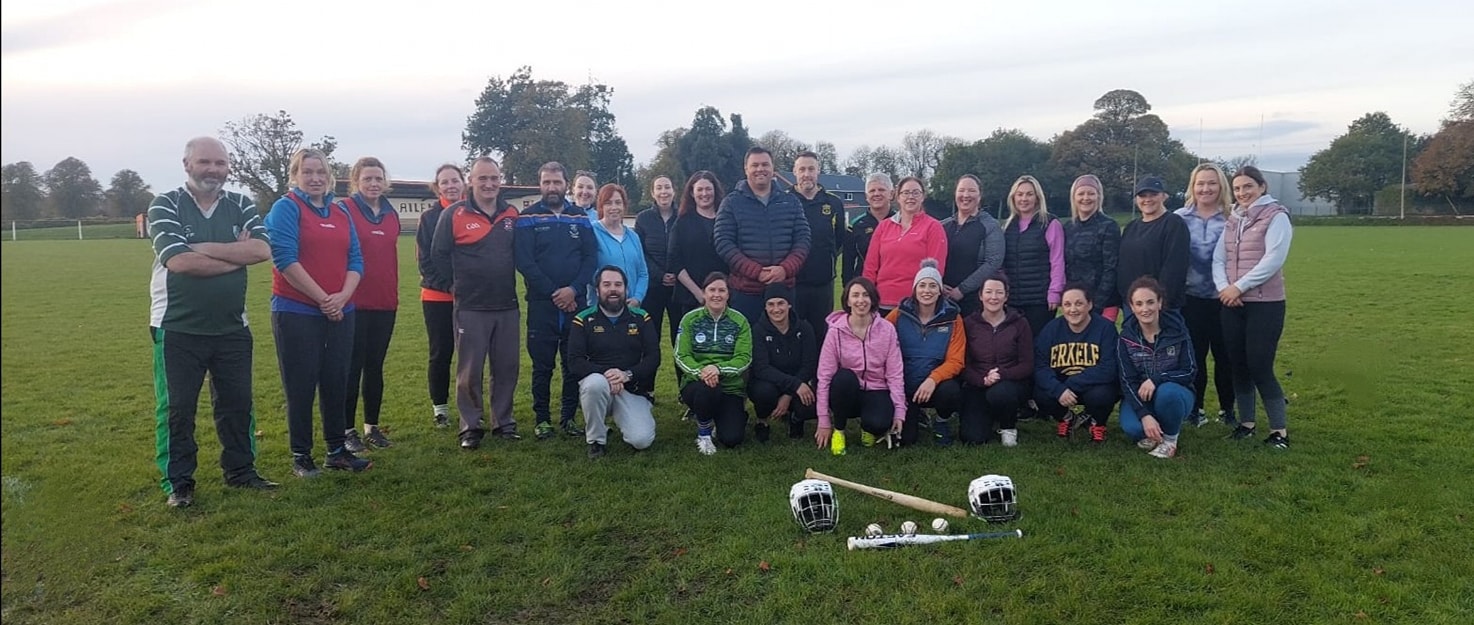 No Lotto Winner
There was no winner of the Jackpot last night; watch the recording here. The numbers drawn were 1, 10, 12, and 14. Congrats to our Lucky Dip winners:
Genevieve Giblin
John Rogers
Cathal Gormley
Una Nerney
The jackpot now stands at €18,500, and you can enter via Smart Lotto anytime at elphingaa.com/playlotto. Our weekly Lotto draw is held every Monday at 8 p.m. in the Clubrooms, and online entries close at 7 p.m. Every draw is broadcast on facebook.com/ELPHINGAA.